Welcome to Lincoln Transload & Processing
Lincoln Transload and Processing, LLC is a specialized full-service feed ingredient Toll processor.
Mixing
Homogenize your product for a consistent color, protein, texture
Average out moisture and densities
Full multi-ingredient blend
Grind, Mix, bag, tote, bulk or pellet in any combination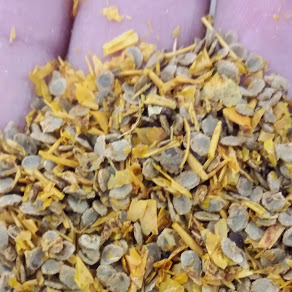 Ground or Pelleted
Fine grind
Course grind
To meet your Sieve goal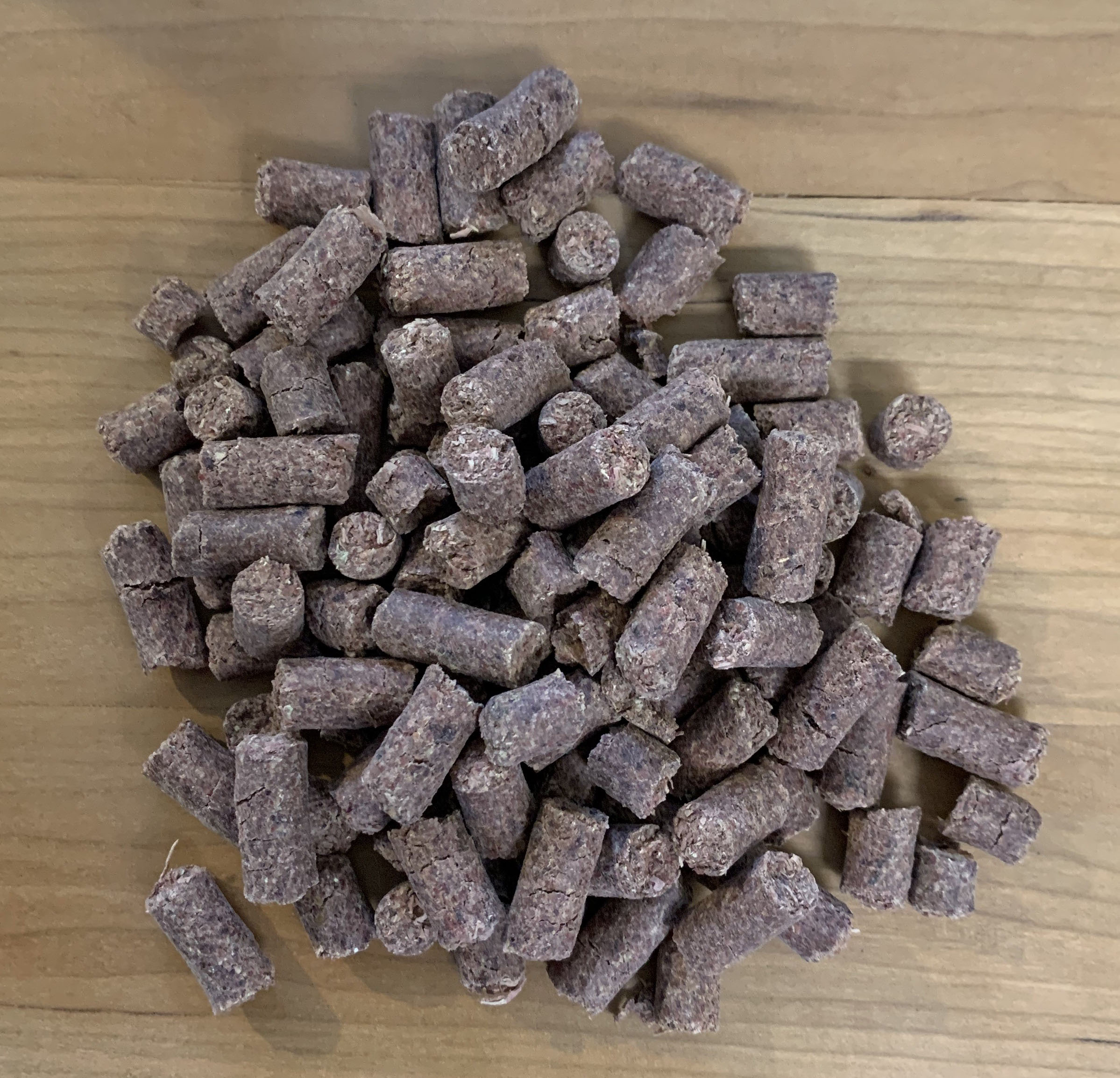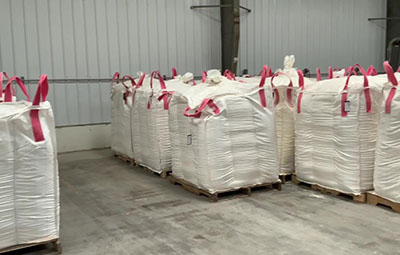 Bulk to Bags or Totes
Plain sewn kraft bag
Printed bags
Totes (ours or yours)
Inbound bulk
We also De-pack origin Bags and Totes bulk or into a new packaging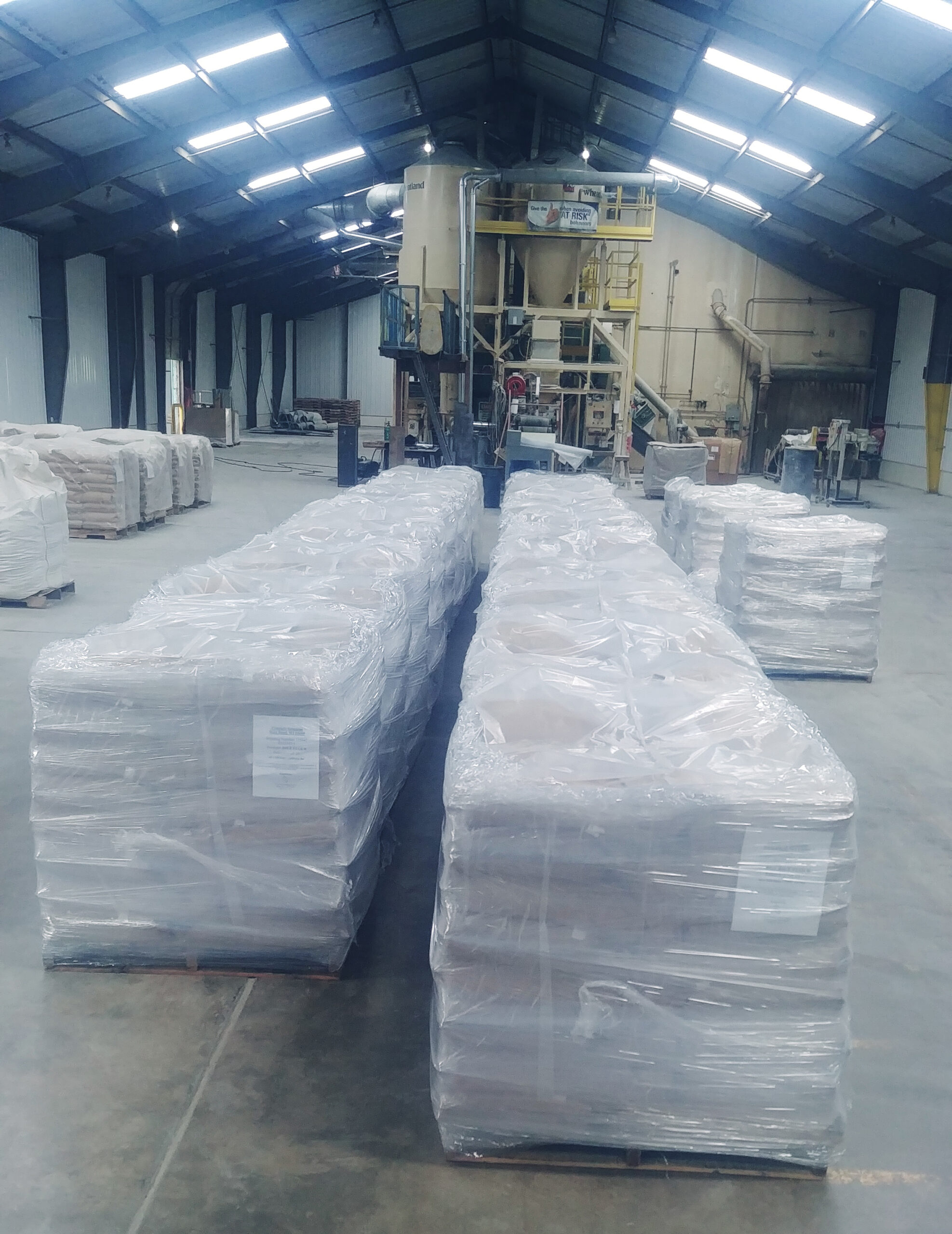 Take advantage of all the possibilities available with Lincoln Transload & Processing we are aligned with your needs.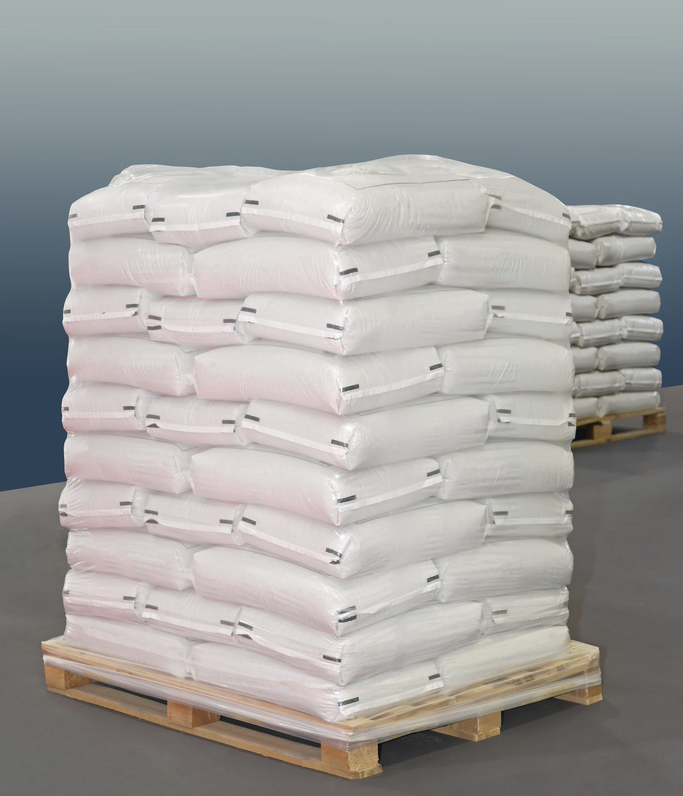 In business to help YOUR business process raw feed ingredients.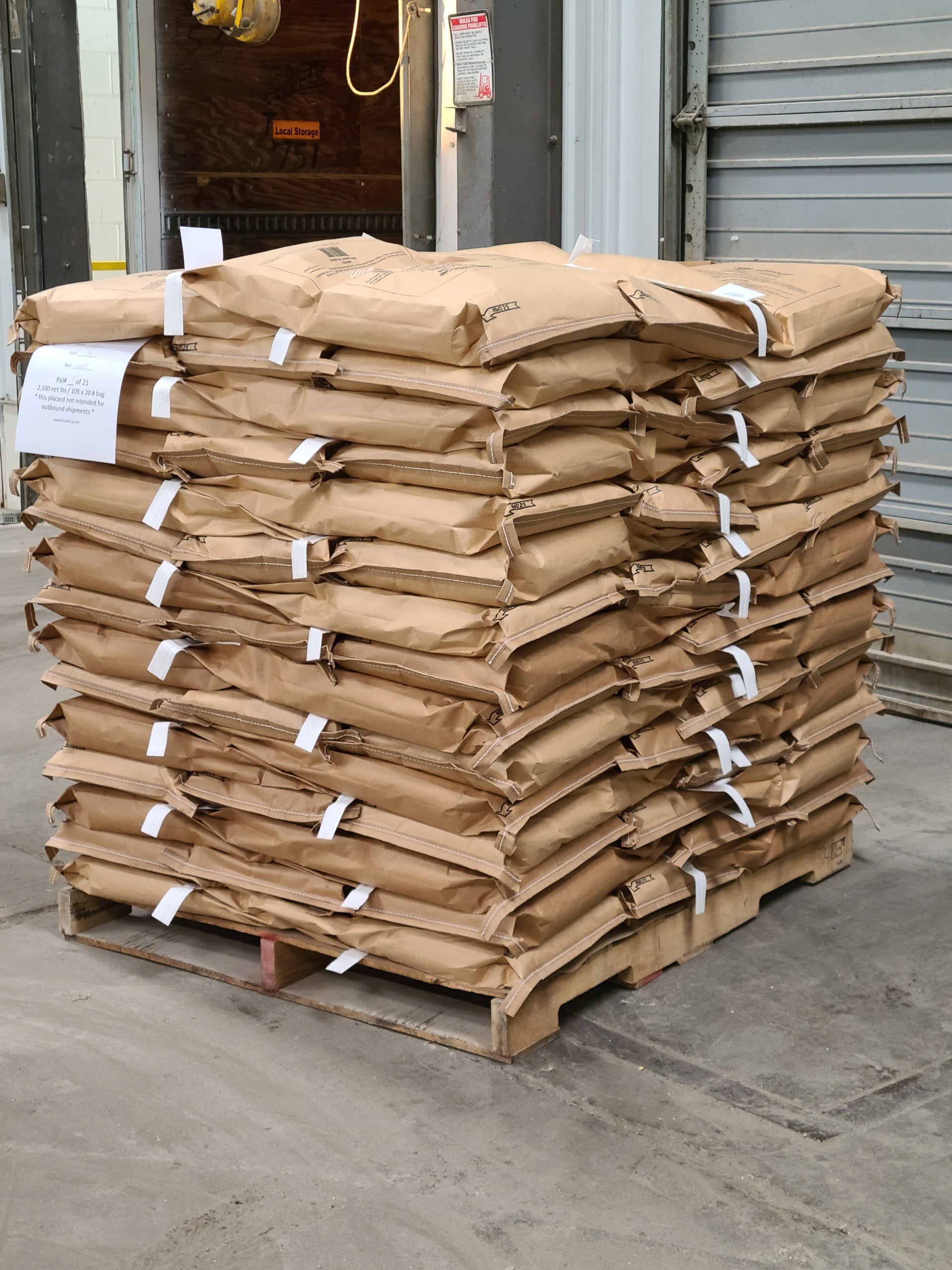 Any combination, our team works with you to add value for your feed ingredient mix.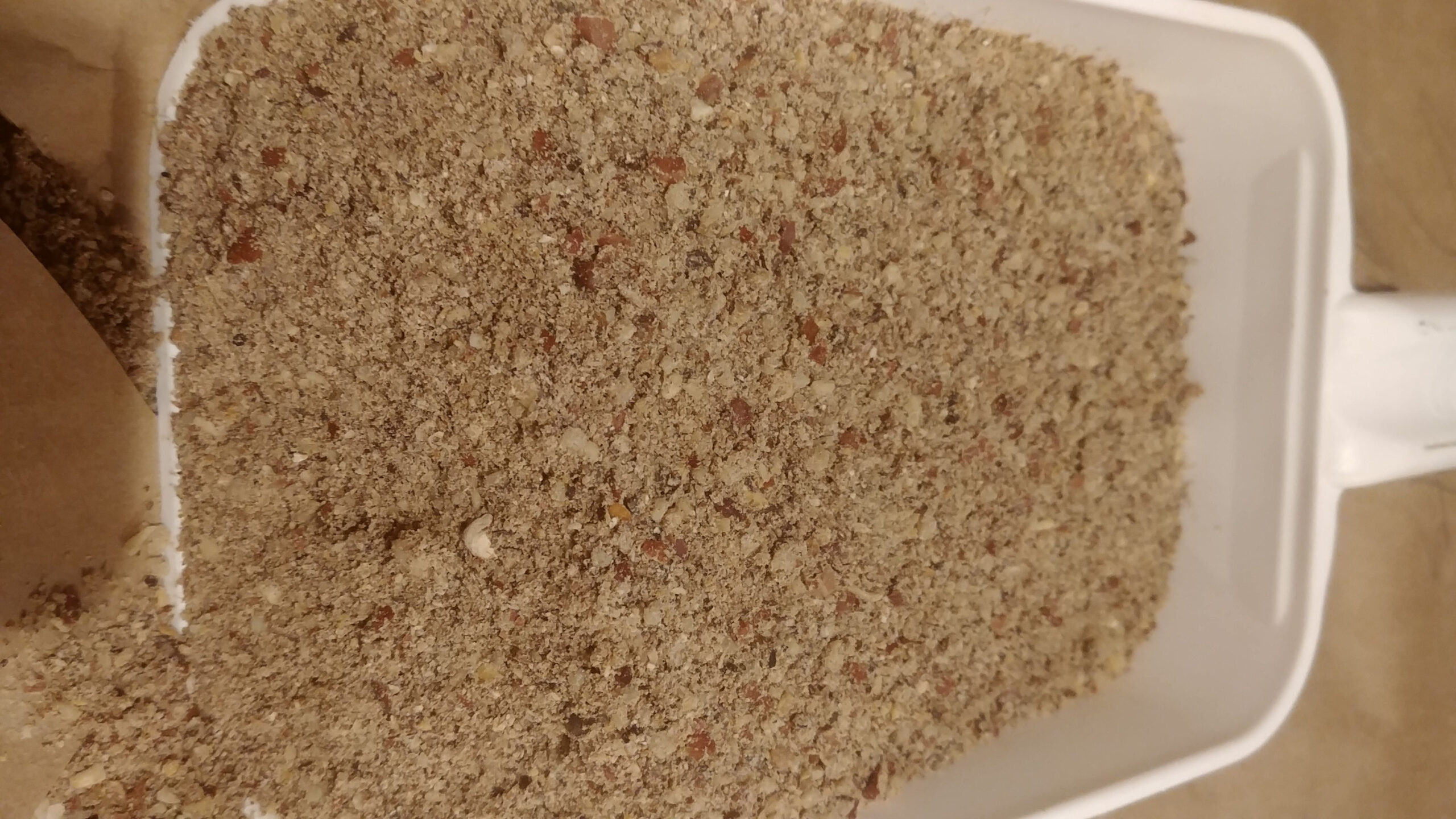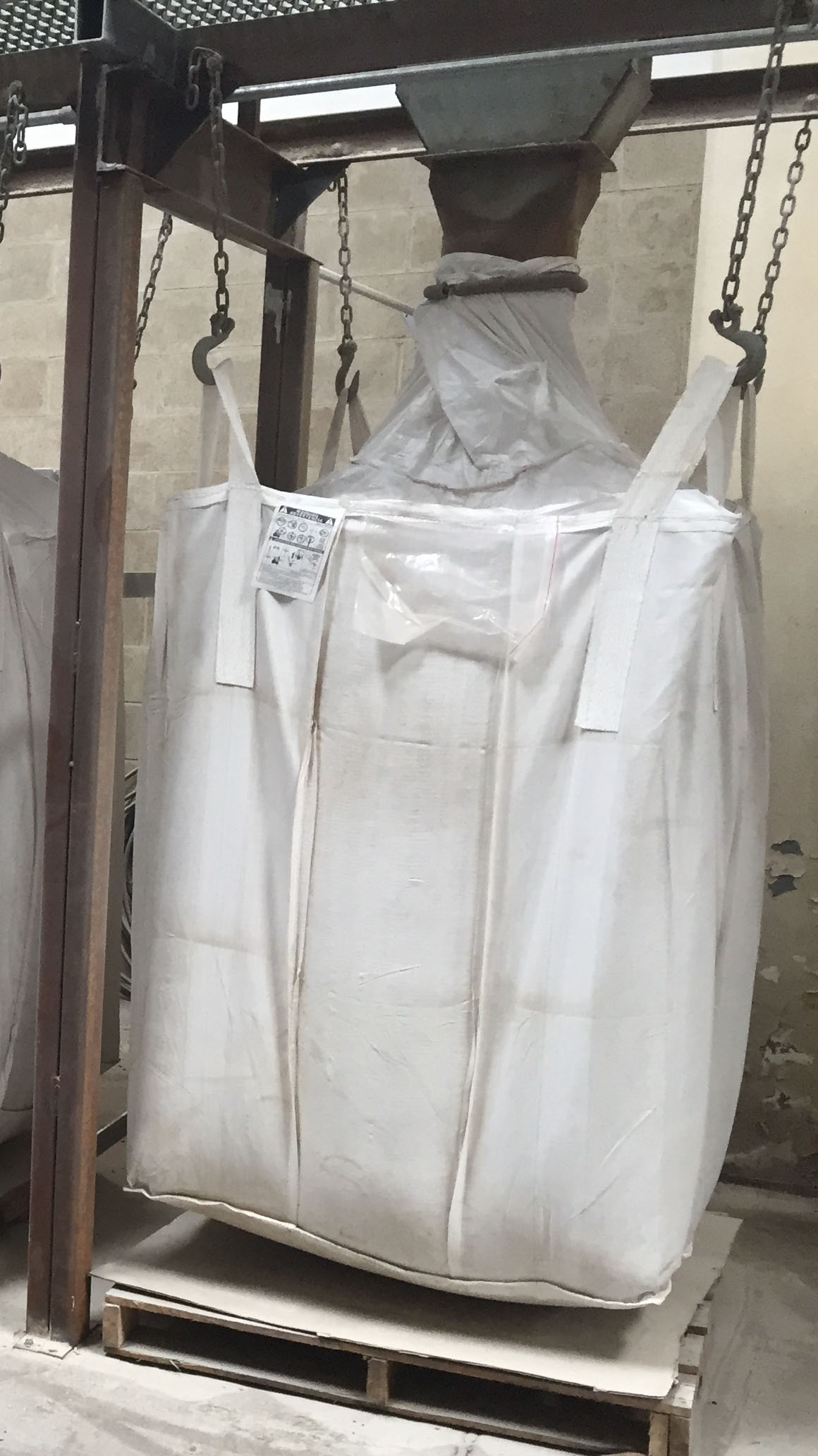 Resources Meet Demands
Dry Package & Bin Storage Available
114,000 sq ft warehouse with a 12 van loading dock ready to serve you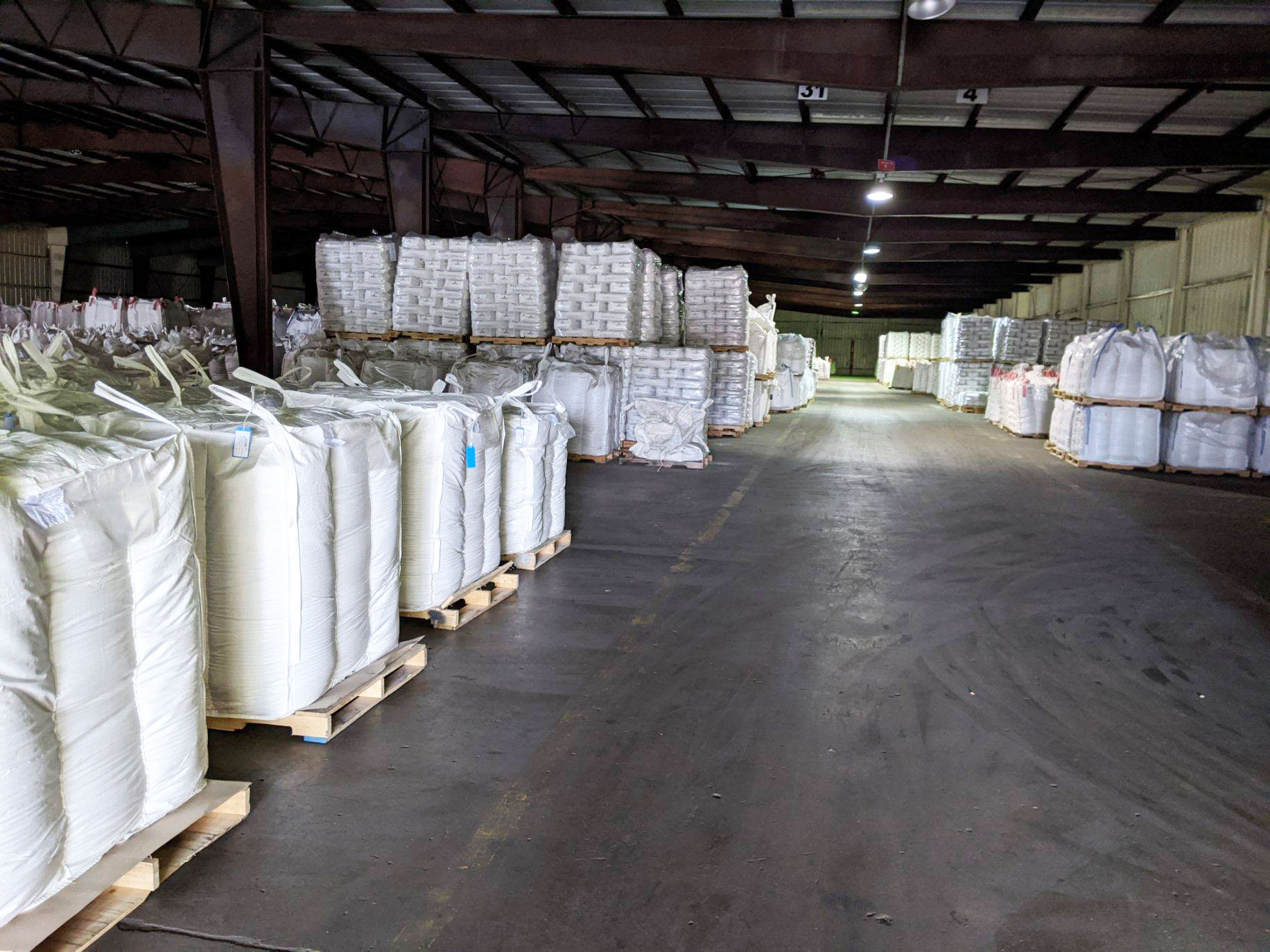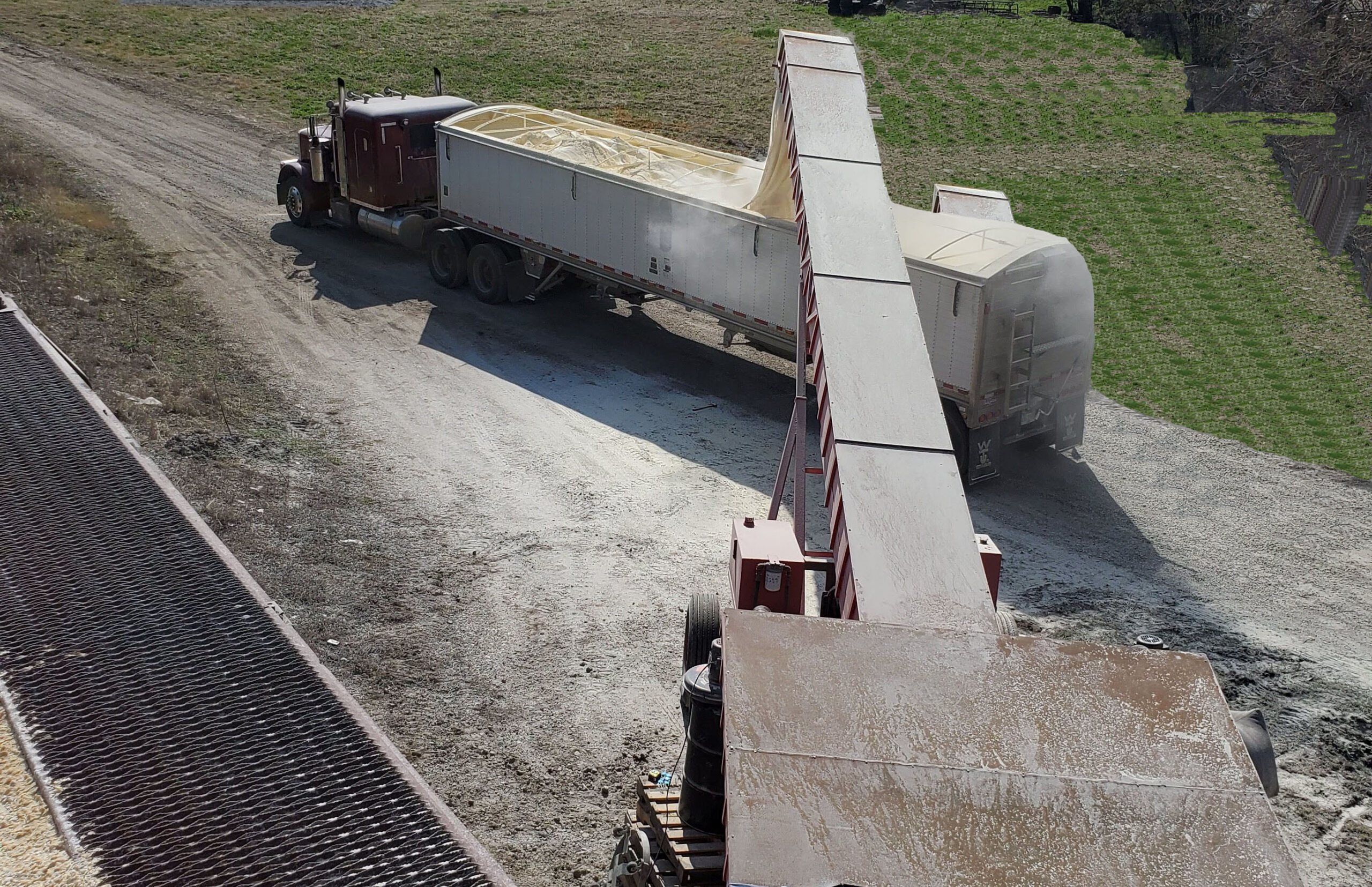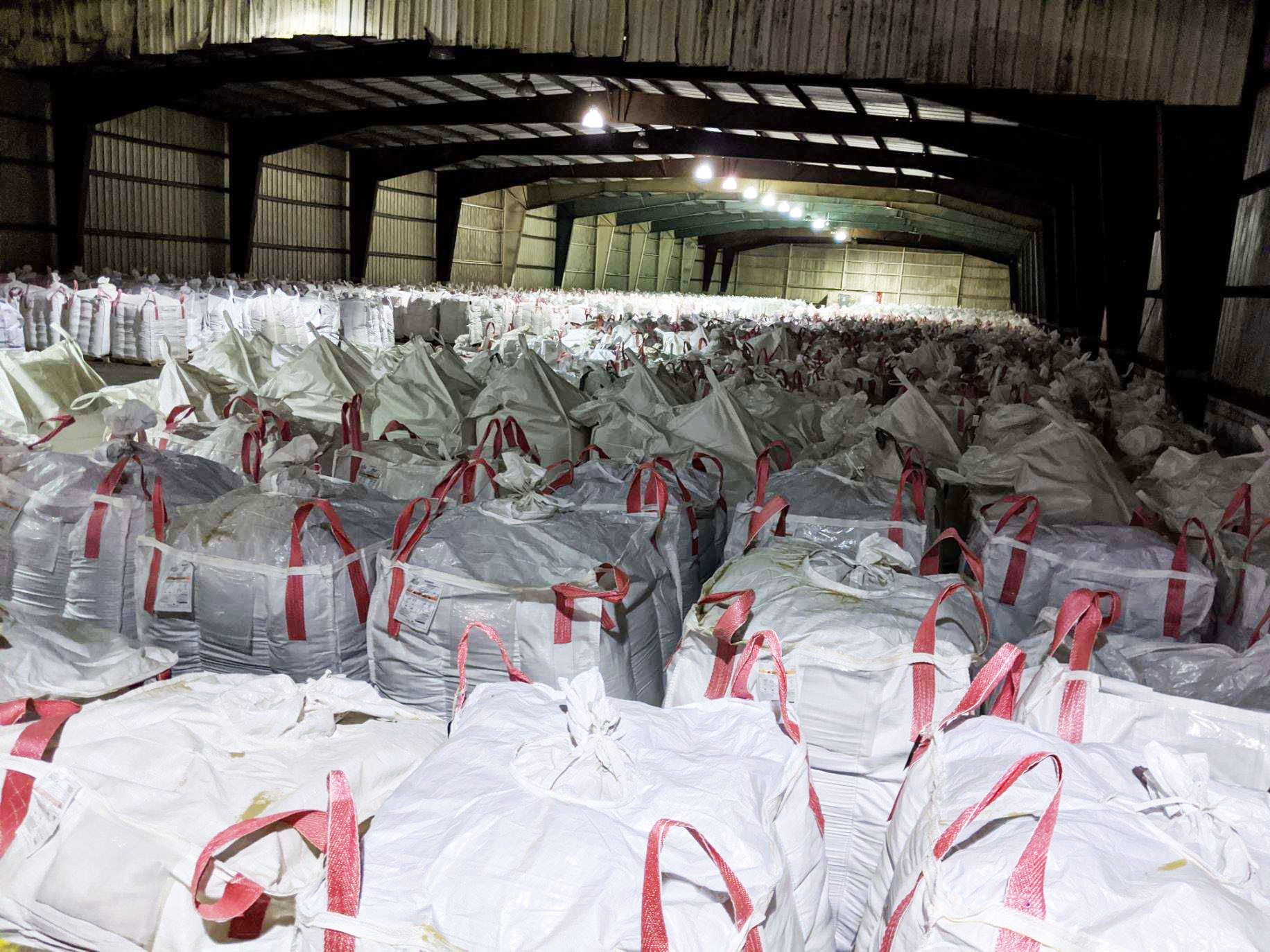 Receiving and Outbound opportunities include Bulk Hopper, trucks and cars, pneumatic trucks and cars and Box cars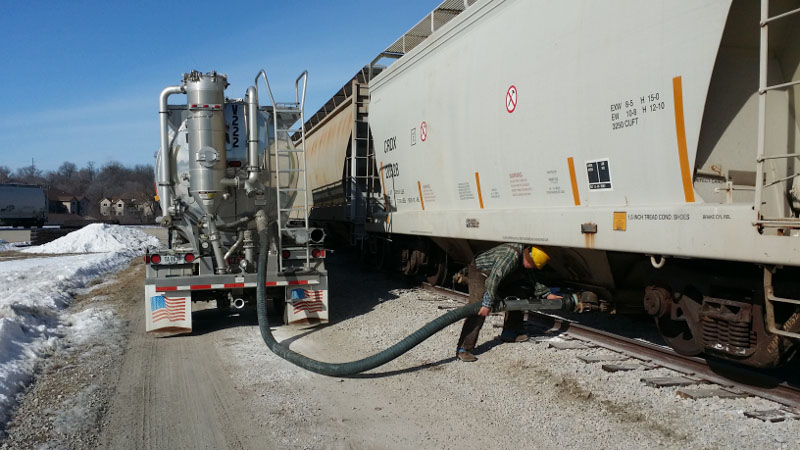 When convenience matters.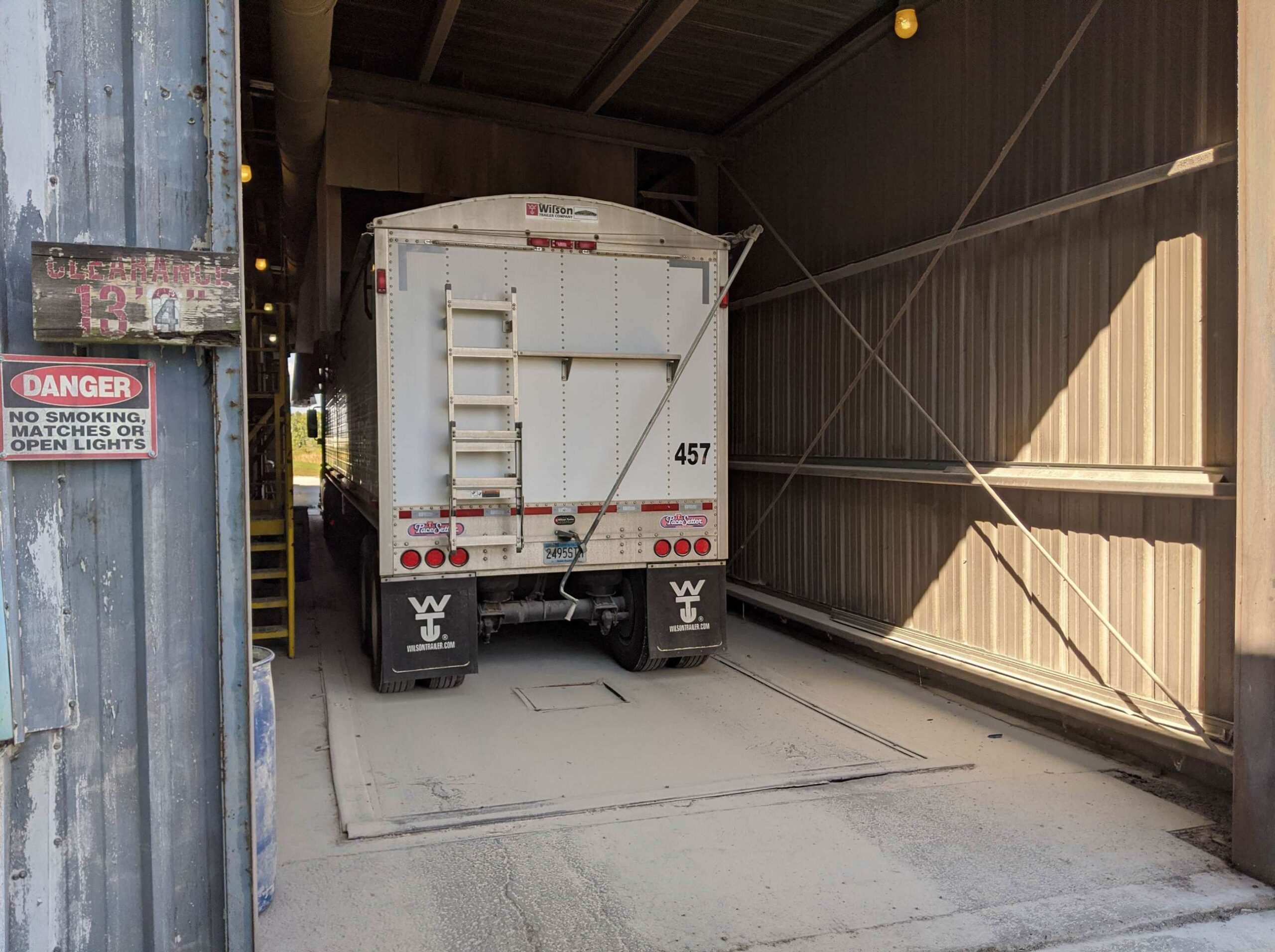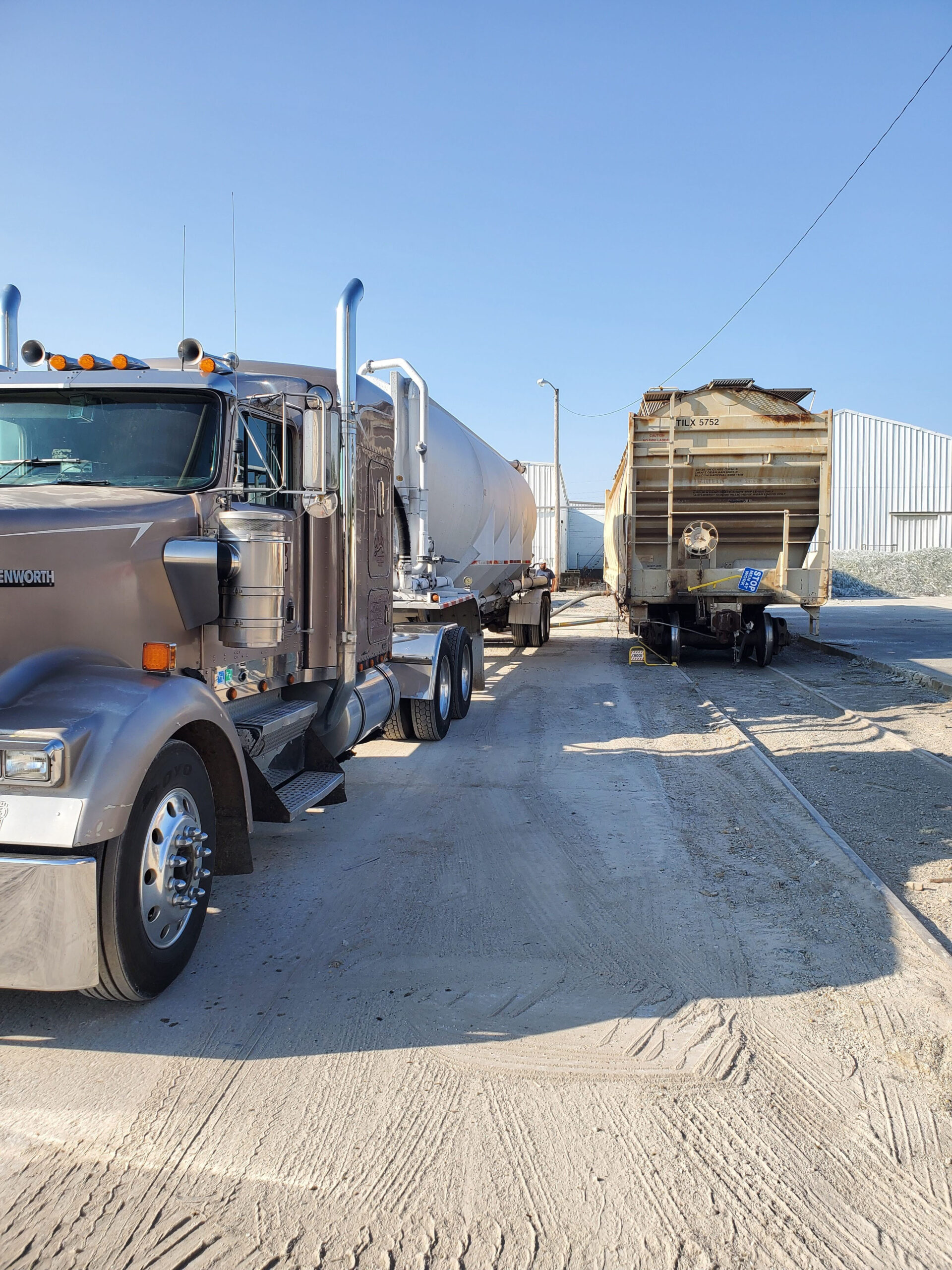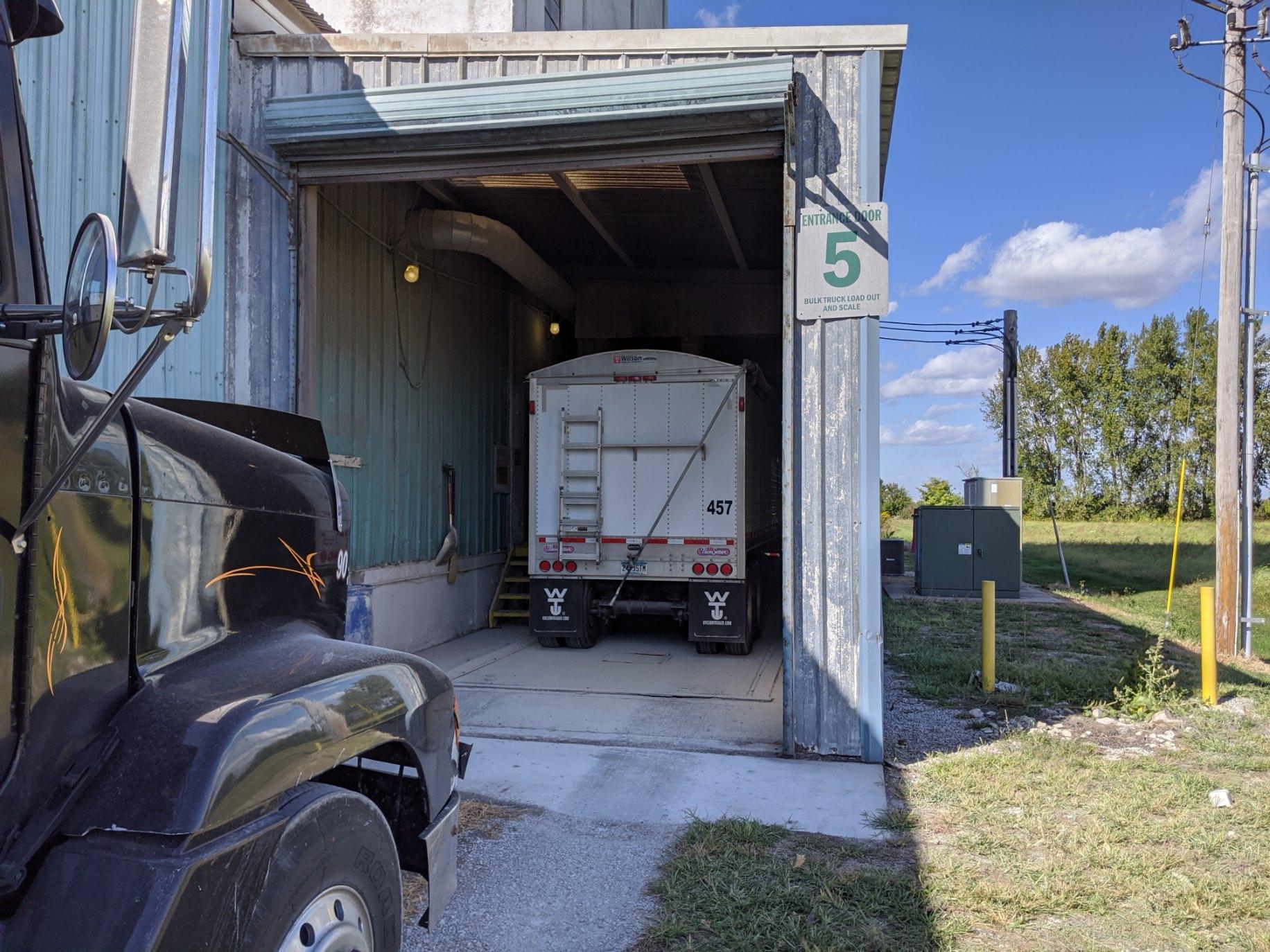 Lincoln Transload Processing is your gateway!
Located in central Illinois, 2250 5th Street, Lincoln, IL 62656.
34 miles from the Midwest Inland Port
​132 miles from the Chicago port
Within 4 hours of several pet food manufacturers.
Illinois is the largest US rail gateway with access from coast to coast!
Load tracking unique identifier by lot, customer, and product.
You can have confidence in our traceability procedures.
Flush and/or purge guarantees to prevent cross contamination
Lincoln Transload and Processing is reliable and continuously working to bring you the innovations available to process your feed ingredients.
Call 217-414-9324 to discuss your needs and we will work to meet your deadlines.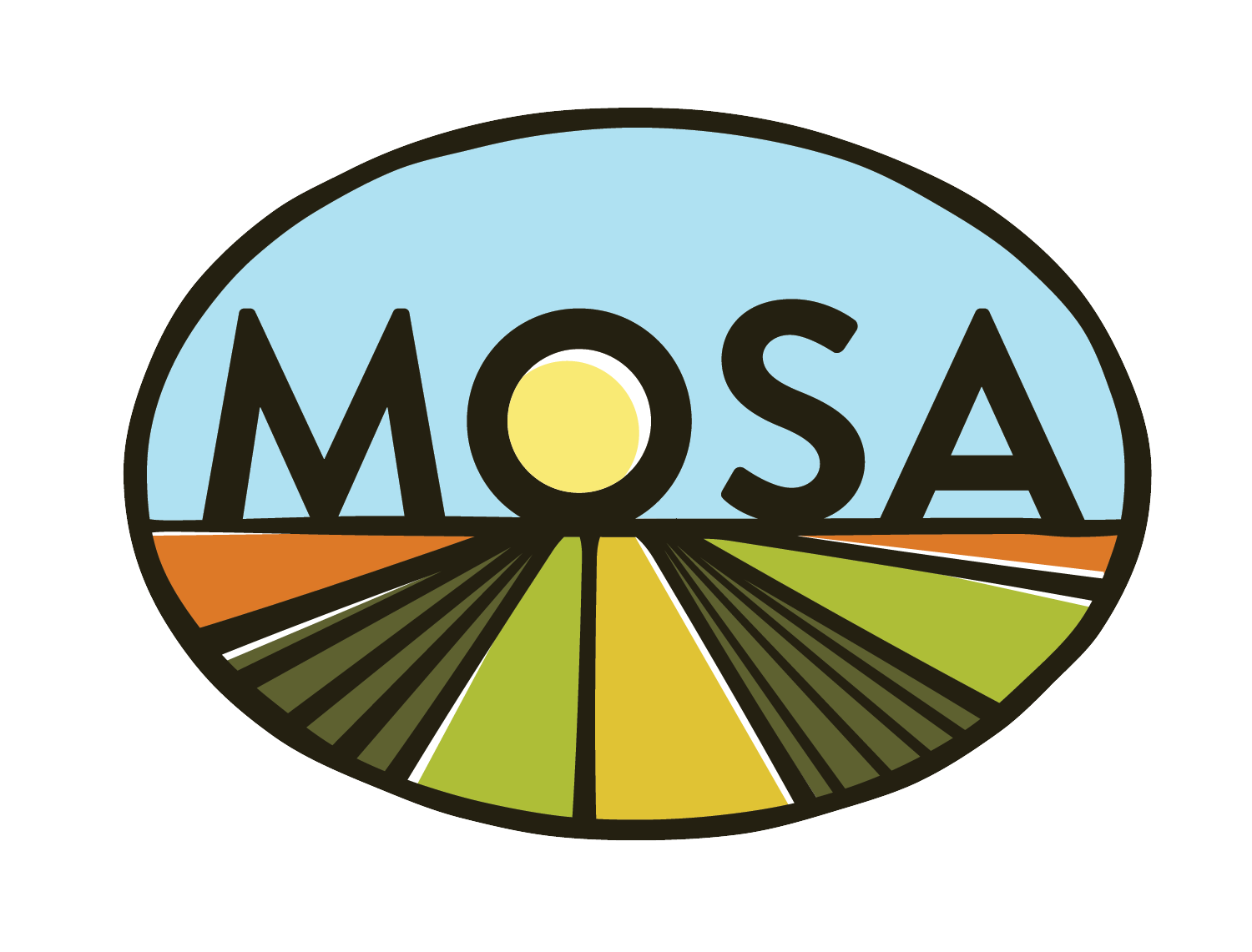 Lincoln Transload Processing, LLC
2250 5th Street
Lincoln, Illinois, 62656
217-651-8167